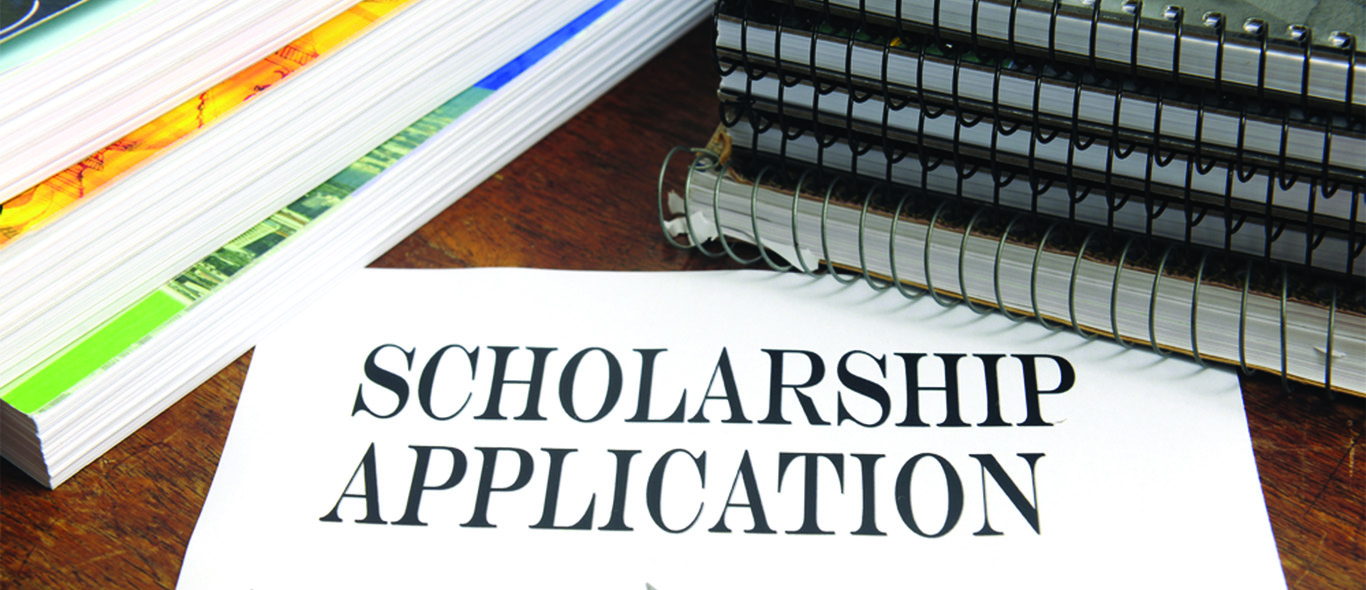 Scholarship
Scholarship Achieving Excellence Scholarship Award The "Achieving Excellence Scholarship Award" was founded by West Christian (Class of 2007), with the objective of giving back to the community by helping students just like him obtain the life and career they desire. This scholarship is for grad...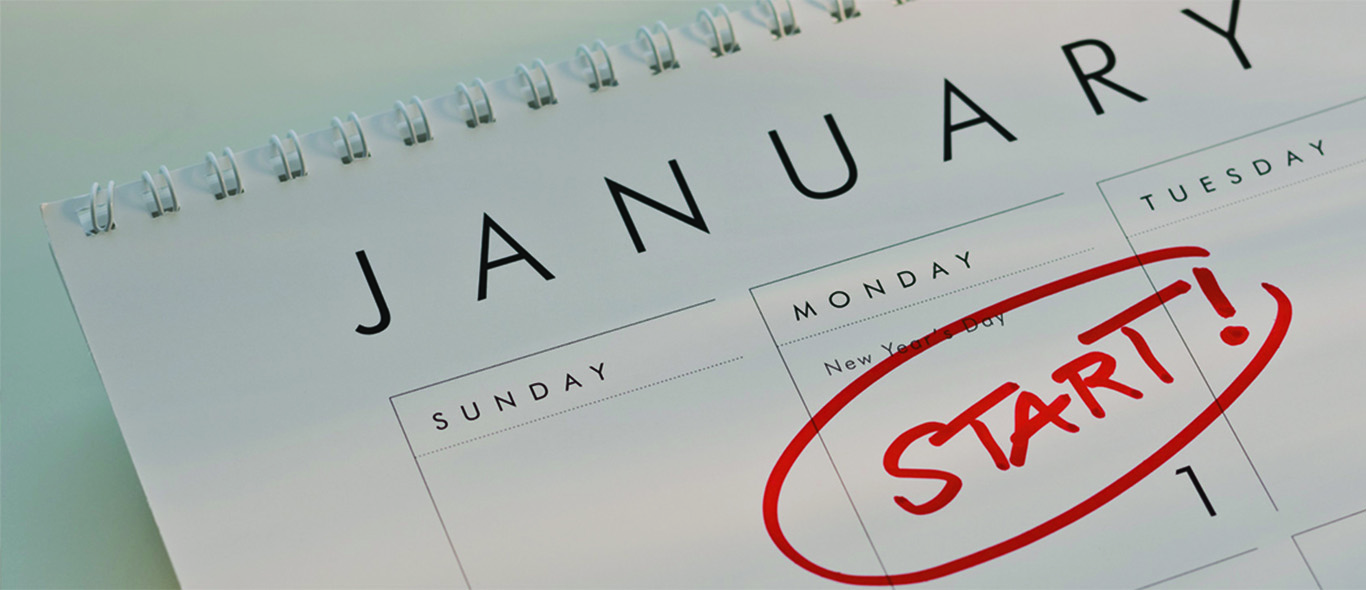 A New Year
2011 is finally here, and more people set goals on New Years Eve then on any other day of the year. But statistics show that the vast majority of "resolutions" made on New Years last for about 60 to 90 days before the old habits take over and keep you in limbo. So the question now becomes; do yo...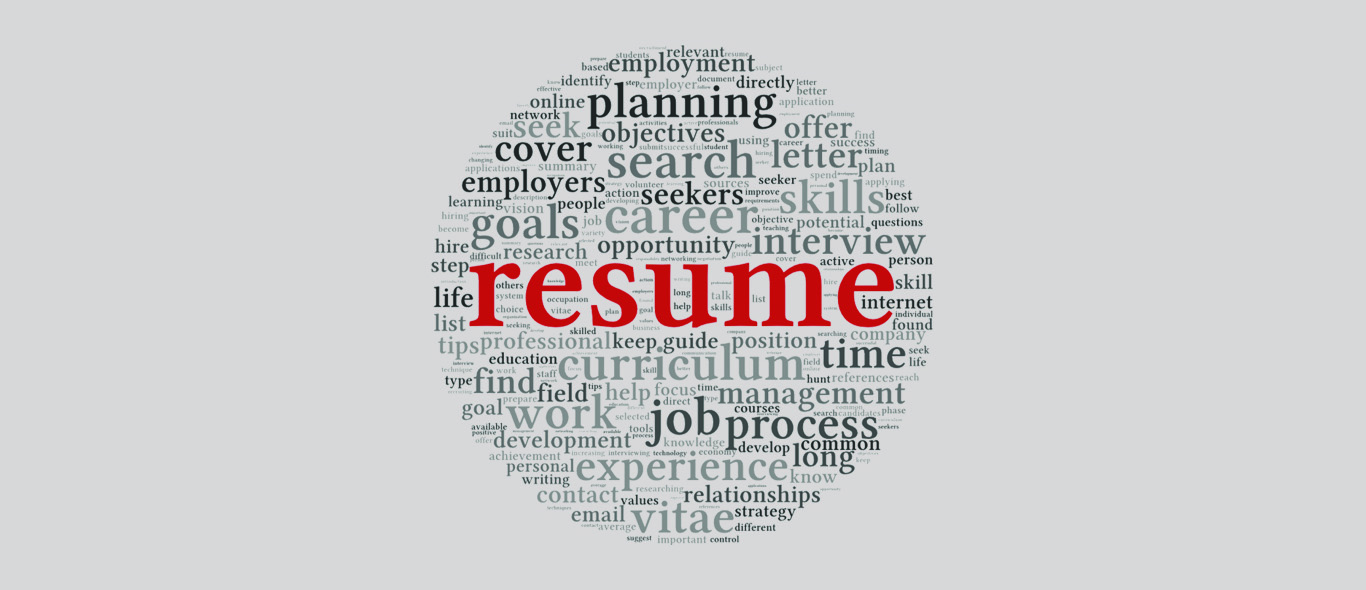 How To Write A Resume That Gets You Hired
Did you know that your image is one of the most important steps in the hiring process? And I am not talking about the clothes you wear or the way you part your hair. Your image shows up far before you ever set foot inside the front door of the office. It actually starts with your resume and carries ...
Meet West
---
West Christian is America's First Job Coach West infuses humor and inspiration into an action packed program he has been developing just for your group.
Blog
---
Scholarship
The "Achieving Excellence Scholarship Award" was founded by…
---
Job Searching Skills to Land an Interview in ANY Industry
Who should read this post: Anyone who is…
Get 2 Free Gifts Instantly