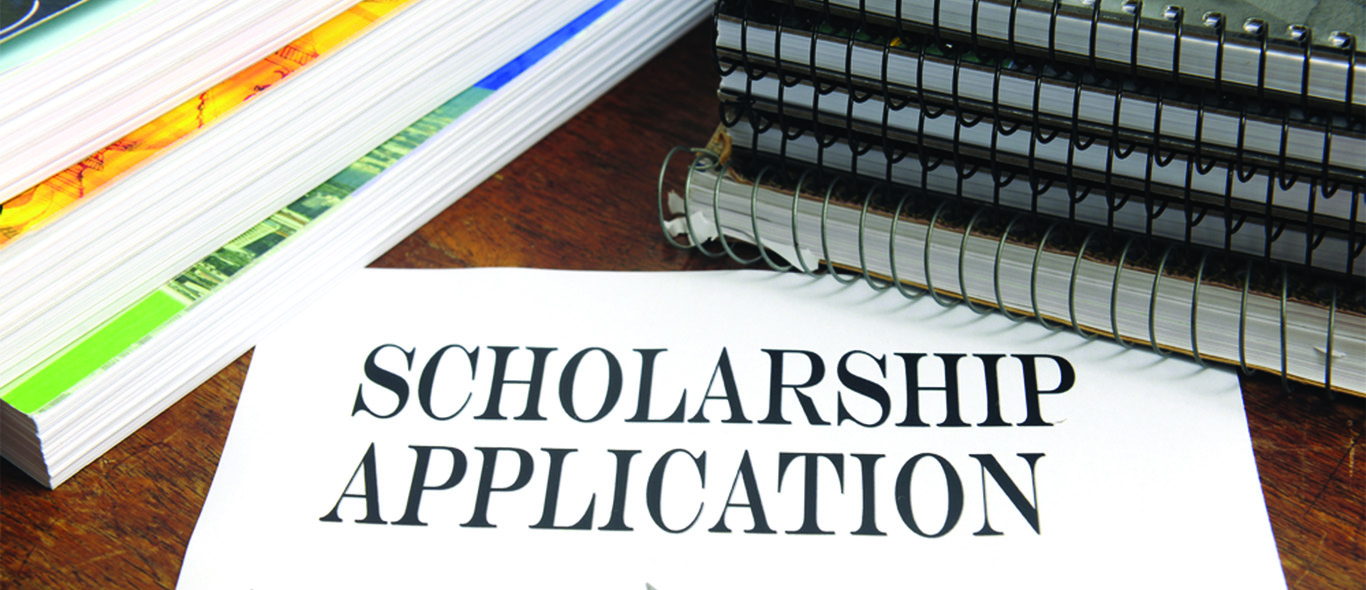 Achieving Excellence Scholarship Award
The "Achieving Excellence Scholarship Award" was founded by West Christian (Class of 2007), with the objective of giving back to the community by helping students just like him obtain the life and career they desire. This scholarship is for graduating seniors at Pusch Ridge Christian Academy that have a 3.0-3.5 GPA and have completed the required assignments to qualify.
Requirements:
3.0 to 3.5 GPA
Must be a current graduating senior from Pusch Ridge Christian Academy in Tucson, Az.
Must submit a 300 to 500 word essay on the topic of, "Where I see myself in 10 years".
Must submit a personal goal sheet for the next 12 months. (Instructions on how to properly structure goal sheet can be found here).